NM-HIMSS: Clinical Intelligence for Population Health: Using Data to Change Health Care
Marina Daldalian, Clinical Intelligence Researcher with the Advocate Cerner Collaborative
Upcoming Showtimes

April 11, 2017 • 11:30 am - 1:00 pm
Purchase tickets at-https://holdmyticket.com/tickets/274638  
Join us for April's NM-HIMSS Luncheon:
As the health care landscape changes, health care providers and health care IT vendors must continually innovate using data and technology to engage in effective population health management. The Advocate Cerner Collaborative (ACC) is a jointly staffed, interdisciplinary team working at the intersection of health care and IT; creating intelligence that expands population health understanding. In this presentation, we'll discuss the tools, skillsets, and technology underpinning the ACC, examine how this work is being integrated into clinical workflows, and take a look at current research and development in population health.
About the Speaker: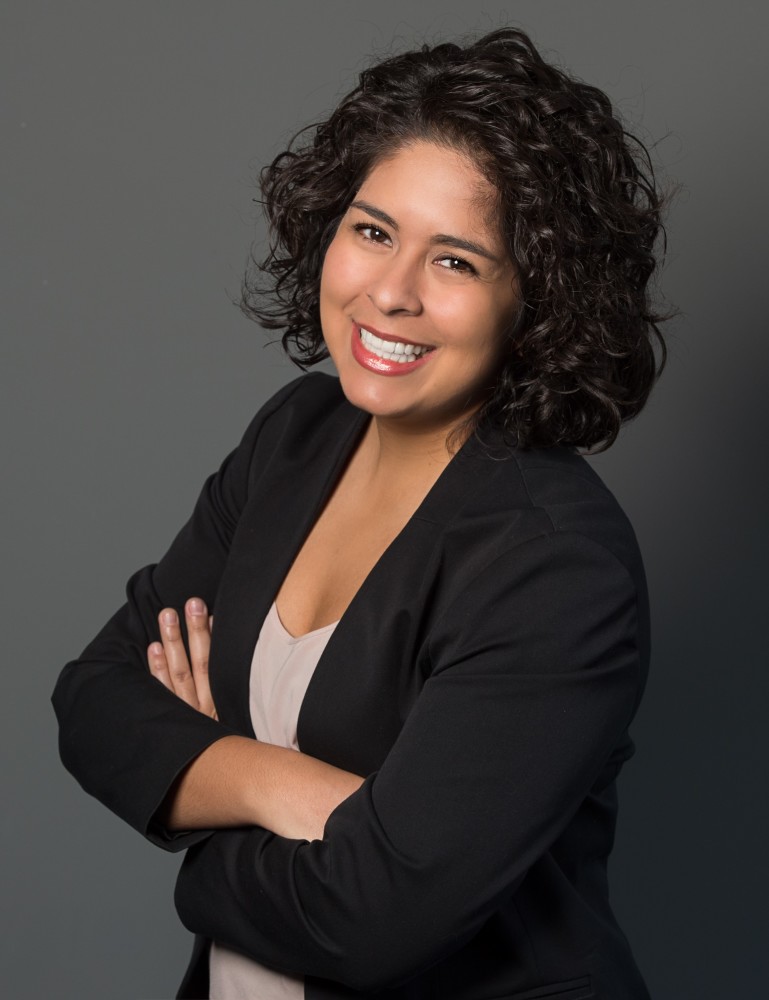 Marina Daldalian is a Clinical Intelligence Researcher with the Advocate Cerner Collaborative. She's a yogi and foodie, recent ABQ transplant, and spends most of her free time volunteering with TEDxABQ to bring the next generation of ideas worth spreading to New Mexico.